Crown Events and Conferences
On the banks of the world's most famous harbour, lies an array of impeccably appointed venues to make your next event extraordinary. From show-stopping galas to intimate cocktail parties, the versatility of our venues provides endless possibilities for both business and leisure. Our dedicated Sydney team will ensure every detail is tailored to your specific needs to deliver a remarkably unique experience.
Pearl Ballroom
As the polished double doors open, the intricate details are revealed. Metallic patterned walls, tall mirrored ceilings, and floating chandeliers, Pearl Ballroom is a sight to behold.
The Pearl Ballroom includes an expansive pre-function area, making this a seamless space for galas, receptions and award ceremonies. The ballroom can also be divided into three, equally picturesque, private areas for more intimate events.
Pre-Function Foyer
From the reflective stone lobby through to custom carpets, plush fabrics and organic shapes, the Pre-Function Foyer serves as a seamless adjoining room to the Pearl Ballroom or Opal Suite.
Contact:
Phone: +61 3 9292 8888
Email: crownhotelsales@crownhotels.com.au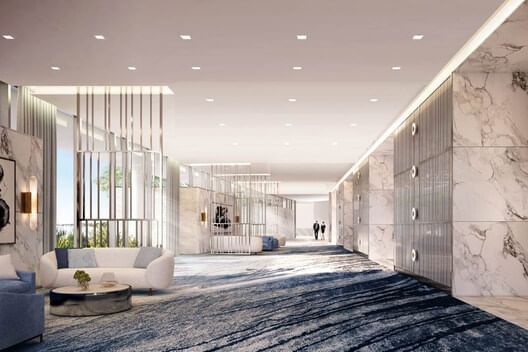 Opal Suite
Bathed in natural light, host up to 40 guests for intimate meetings, business presentations and special events, with exquisite seasonal catering and personalised service. A private entrance and elegant pre-reception foyer welcome you, leading to spacious break out areas surrounded by floor to ceiling windows and an outdoor balcony to enjoy fresh air and sunshine.
There is a business office and guest bathroom for added privacy and convenience.
The Pavillion
This spacious garden terrace is like no other in Sydney. Located on level four of the resort, the terrace has panoramic harbour views, bespoke outdoor furniture and a soft, neutral palette to allow you to create an exceptional experience.