Venues
World-class events & conference facilities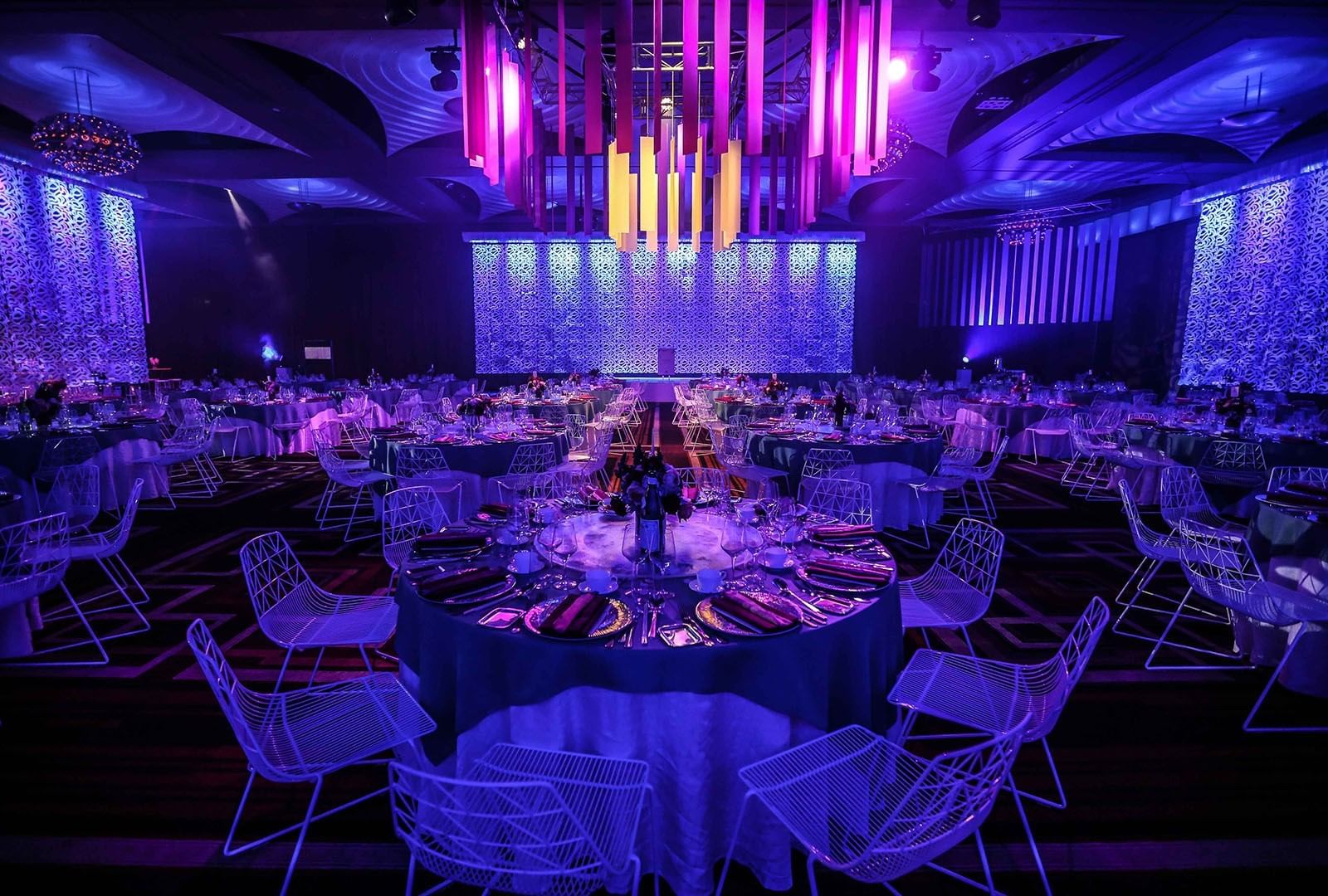 Crown has the most extensive and versatile events and conferencing facilities in Melbourne. From the palatial Palladium that hosts the prominent black tie events, to the beautiful River Room with floor to ceiling windows which overlooks the Yarra River.
Crown conference facilities cater for large conferences, seminars, product launches and exhibitions. The expansive spaces extend well beyond our dedicated venues to also include smaller meetings rooms and private work spaces. With 28 different venues over 7000 square metres, you will always be able to find a space to suit your event and the Crown Events & Conferences team will ensure that every detail is completely personalised and tailored to meet your specific needs.
Sorry, your search didn't deliver any results. Please try again.