Crown Weddings Melbourne
From a dazzling ballroom to fragrant garden rooms, Crown Melbourne offers the perfect setting for a truly show-stopping wedding.
Spectacular
Venues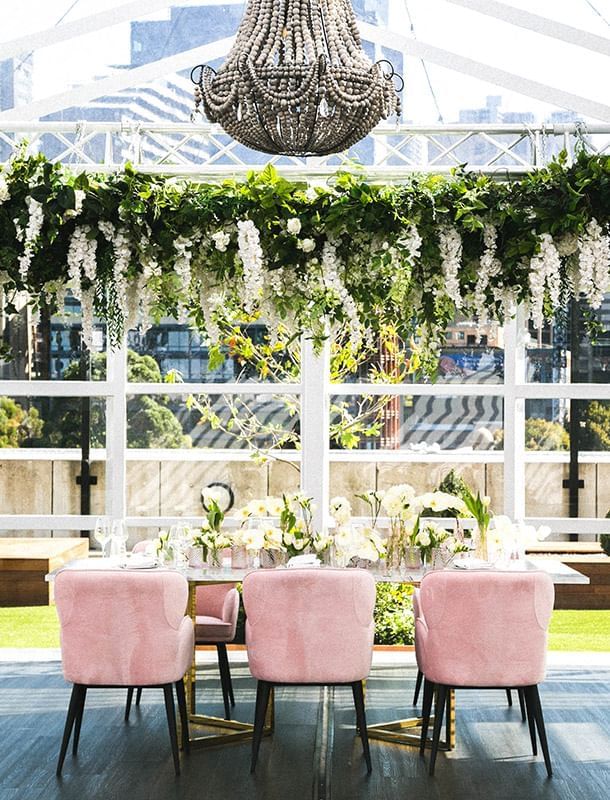 The perfect place to make your promise
Whether you're planning the most intimate of ceremonies or the grandest of receptions, we have stunning spaces for you to choose from, each with their own unique charm.
Packages
Packages
We have created a range of beautiful packages with all the necessary inclusions so you can focus on the important things.

A venue for every style
Rustic, industrial, boho or classic- whatever your wedding theme, we have a venue to suit your style.
Real
Weddings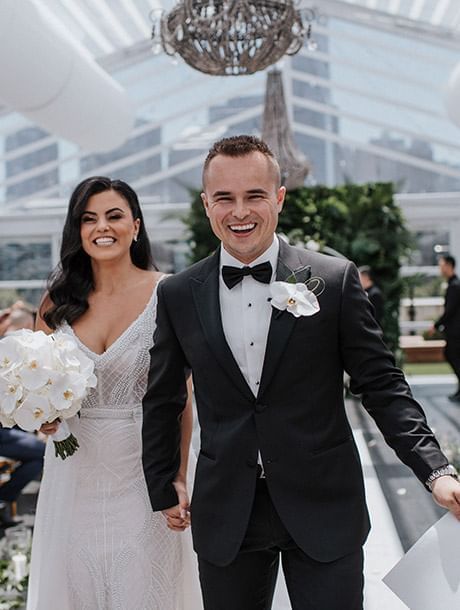 Some of our memorable love stories
Be inspired by real Crown weddings and see how couples personalise their Crown venue to tell their unique story.
Location and Contact
Location and Contact
Situated on the waterfront with spectacular surroundings, Crown Melbourne is the ideal destination for your special day.
Memories to last a lifetime
See how our Crown couples celebrated their special day.
Tag #CrownWeddings for a chance to be featured on our website.