Contact Us
Celebrate the perfect wedding in Sydney's most prized location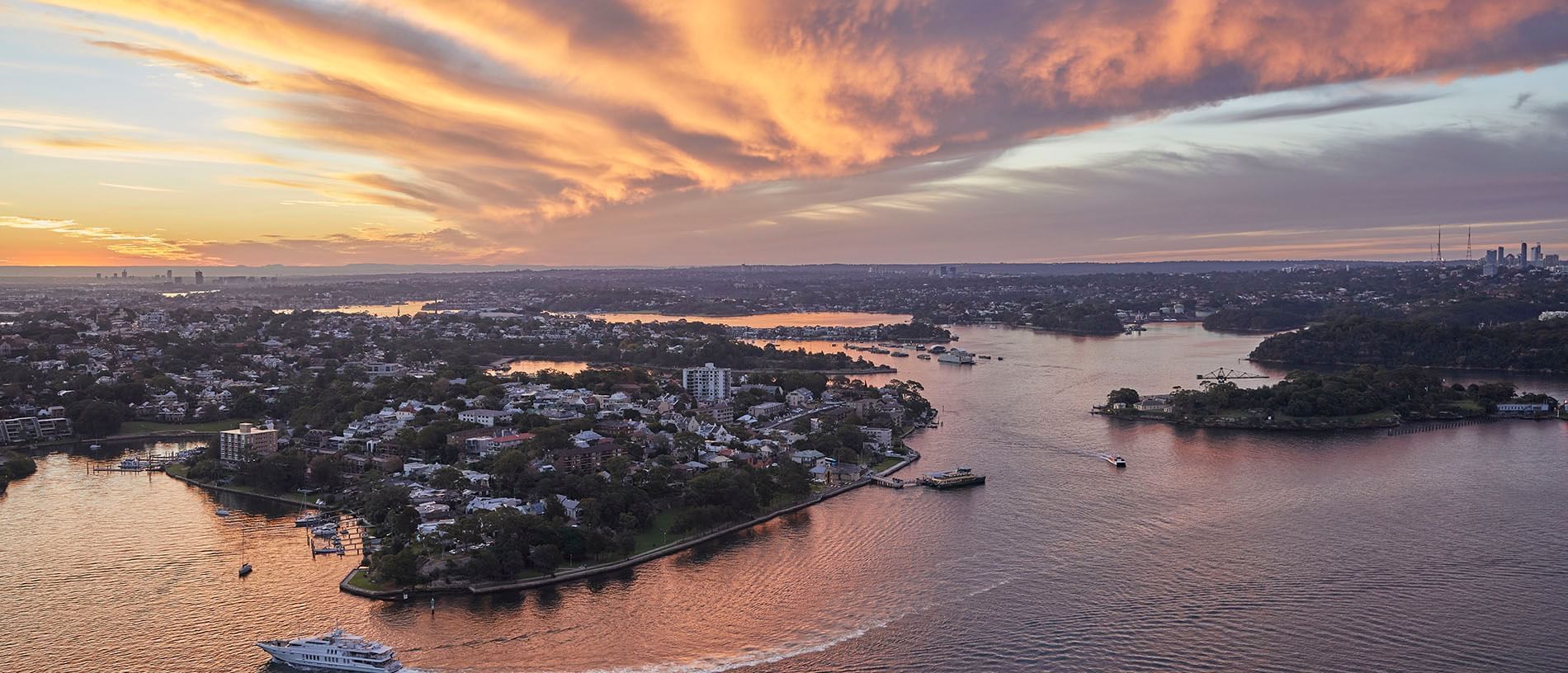 Whatever your forever looks like, rest assured it will be executed to the finest possible standard at Crown. An array of opulent venue spaces, an award-winning chef and bespoke package options ensure your wedding will transcend the everyday.
We look forward to discussing your unique wedding aspirations in further detail.
Enquiry Form
Please complete this enquiry form and a member of our team will be in touch to discuss your wedding with you.