Aqua Retreat
The perfect way to complement your spa treatment at Crown Spa Melbourne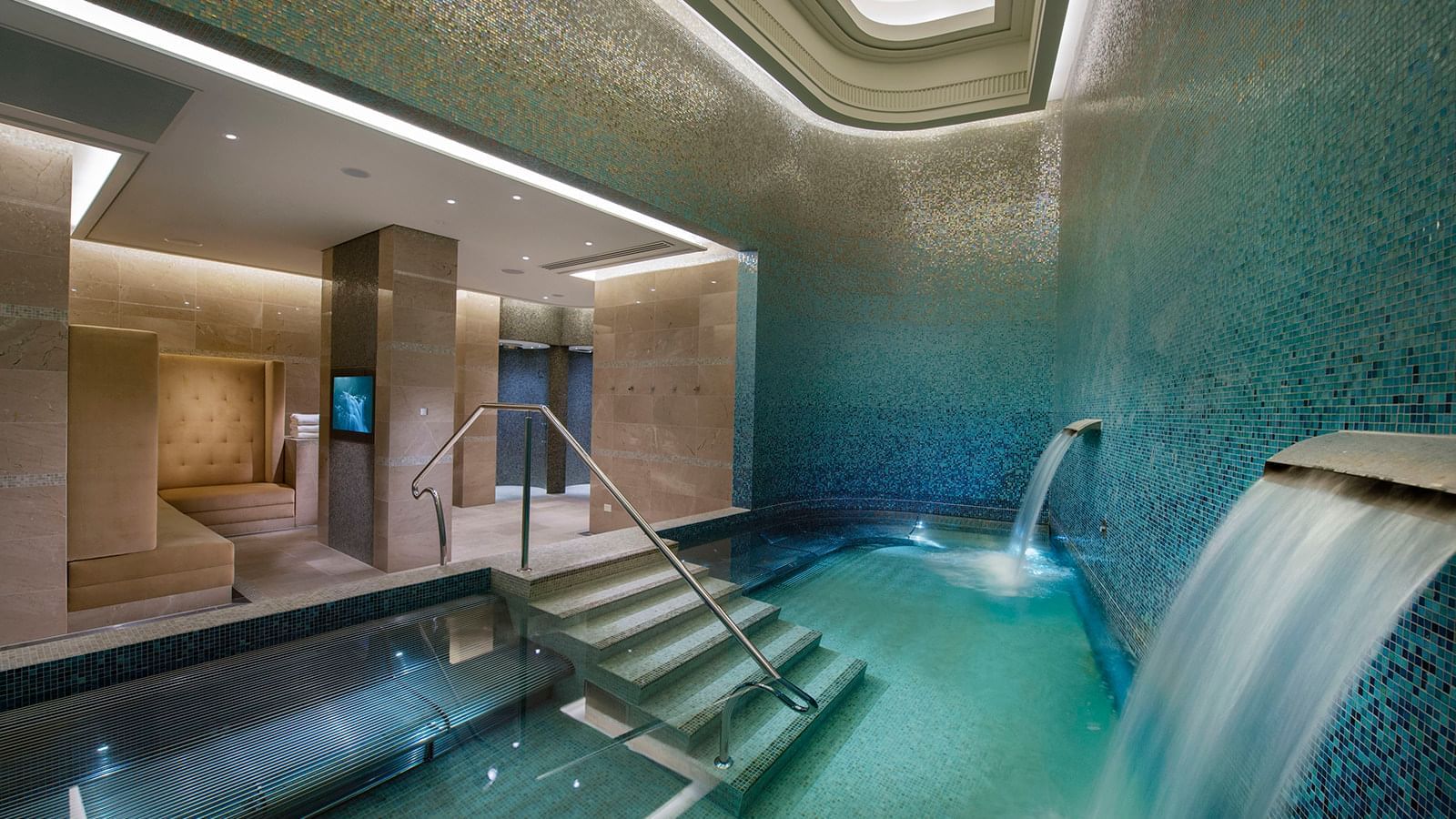 Rehydrate, Refresh and Soothe the body
Water in all its uses, gives us the ability to rehydrate, refresh and soothe the body, which forms the basis of our Aqua Retreat facilities.
The steam room provides heat to warm the body and eliminate toxins. The therapeutic Swiss shower will stimulate the senses and finally our vitality spa is the perfect refuge for tired bodies.
The Aqua Retreat includes men and women's and offers exceptional wet facilities to complement your Crown Spa treatment or simply, as a rejuvenating experience of its own.
The Aqua Retreat and indoor pool is complimentary to spa guests with treatments of an hour or longer.
Please be advised a 15% surcharge applies on public holidays.
*Complimentary four hour valet parking is included with all one hour or more treatments excluding in-house guests.