Explore our leading Wellness treatments to revitalise your mind and body.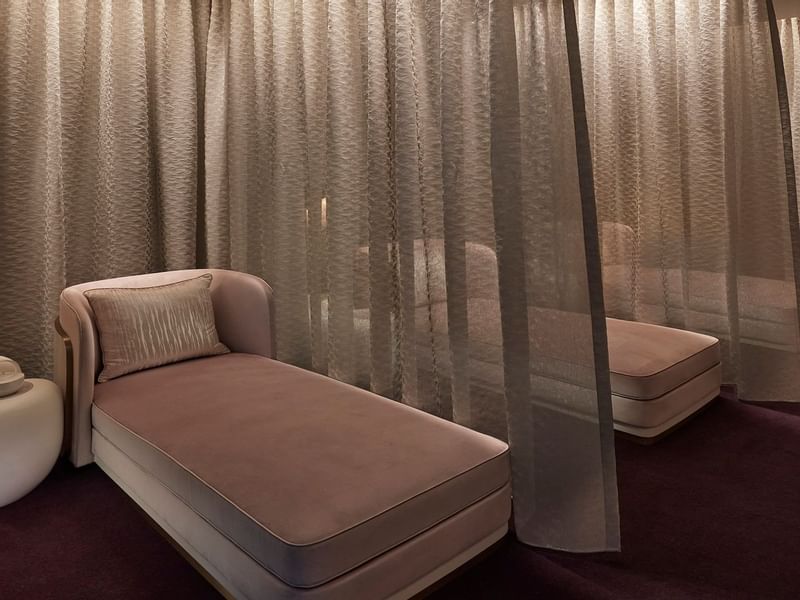 Our range of pregnancy treatments are the perfect way to pamper a mother to be!
Crown Spa is only able to perform treatments on expectant mothers during the second trimester of a pregnancy to ensure the safety of both mother and baby.