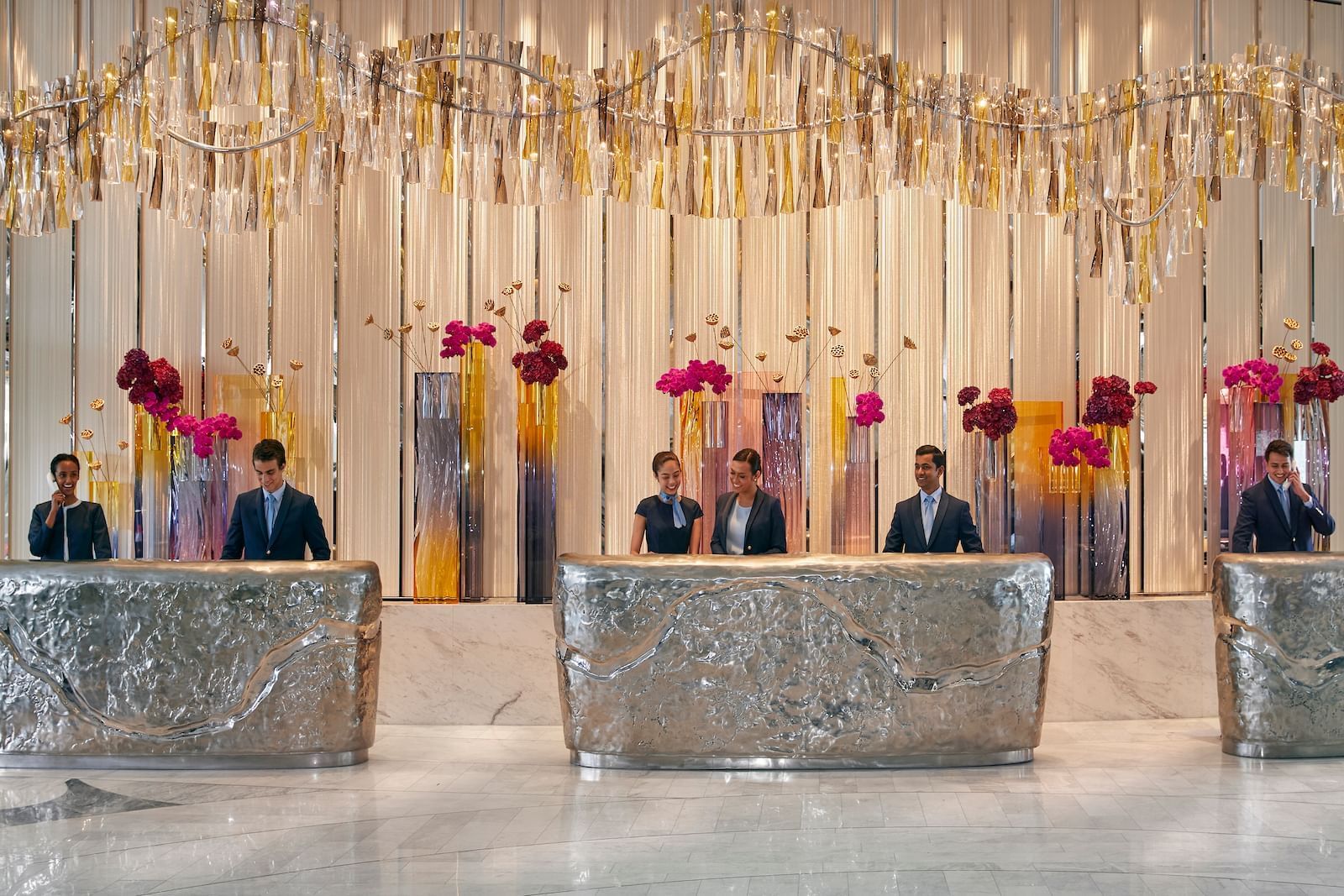 Setting New Standards For Luxury Hotels

Crown Towers Sydney is one of a select few hotels in Australia to receive the Sharecare Health Security VERIFIED® verification with Forbes Travel Guide.
Announced by Forbes Travel Guide and Sharecare, this award is testament to Crown Towers complying with more than 360 expert validated standards, as it joins a list of verified hotels worldwide.
The Sharecare Health Security verification has been developed in response to COVID-19 and sets the gold standard for health and safety within the industry.
This recognisable verification enables hotels to amplify existing safety protocols and comply with expert-validated best practices globally, whilst reassuring guests that their health and security is of the utmost importance. Receipt of this verification signals that the hotel observes health protocols on an ongoing basis, and goes beyond basic facility requirements, to confirm its compliance with an extensive set of standards.
The Sharecare Health Security verification is a critical enabler in supporting Crown Towers to deliver an exemplary level of service whilst providing guests with an additional sense of security and confidence during their stay.