Mr & Mrs by Dr Tass understands the importance of results-based services with the perfect combination of luxury and medical grade treatments to achieve outstanding aesthetic solutions, based around results for the Skin, Face and Body. The medical aesthetic services involve high-technology skincare that represents the fusion of healthcare and beauty.
Mr & Mrs by Dr Tass has a team of experienced physicians, nurses, skin therapists and specialty consultants to capture all your results driven requirements. Indulge in the luxury surroundings, where the team will ensure all your aesthetic concerns are taken care of.
Refresh, Resurface, Restore & Rejuvenate with one of the many Cosmetic Treatments including:
Anti-Wrinkle Injections
Dermal Fillers
Non-Surgical Facial Rejuvenation
Fat Reduction & Body Sculpting
Hair Removal
More information
Opening Hours
By appointment only. Please call to arrange a private consultation.
Contact Details
Phone: +61 9908 3737
Email: enquiries@drtass.com.au
Location
Level 27, Crown Metropol Melbourne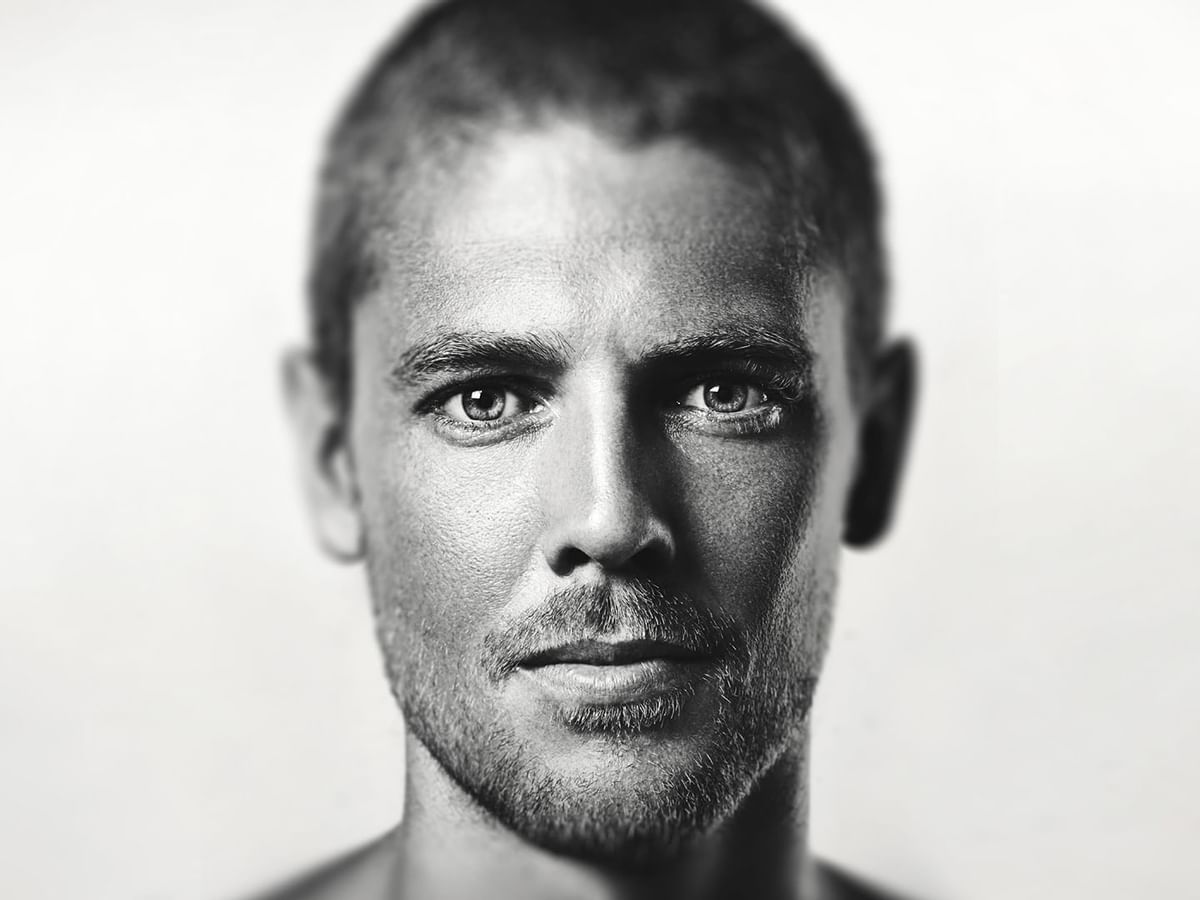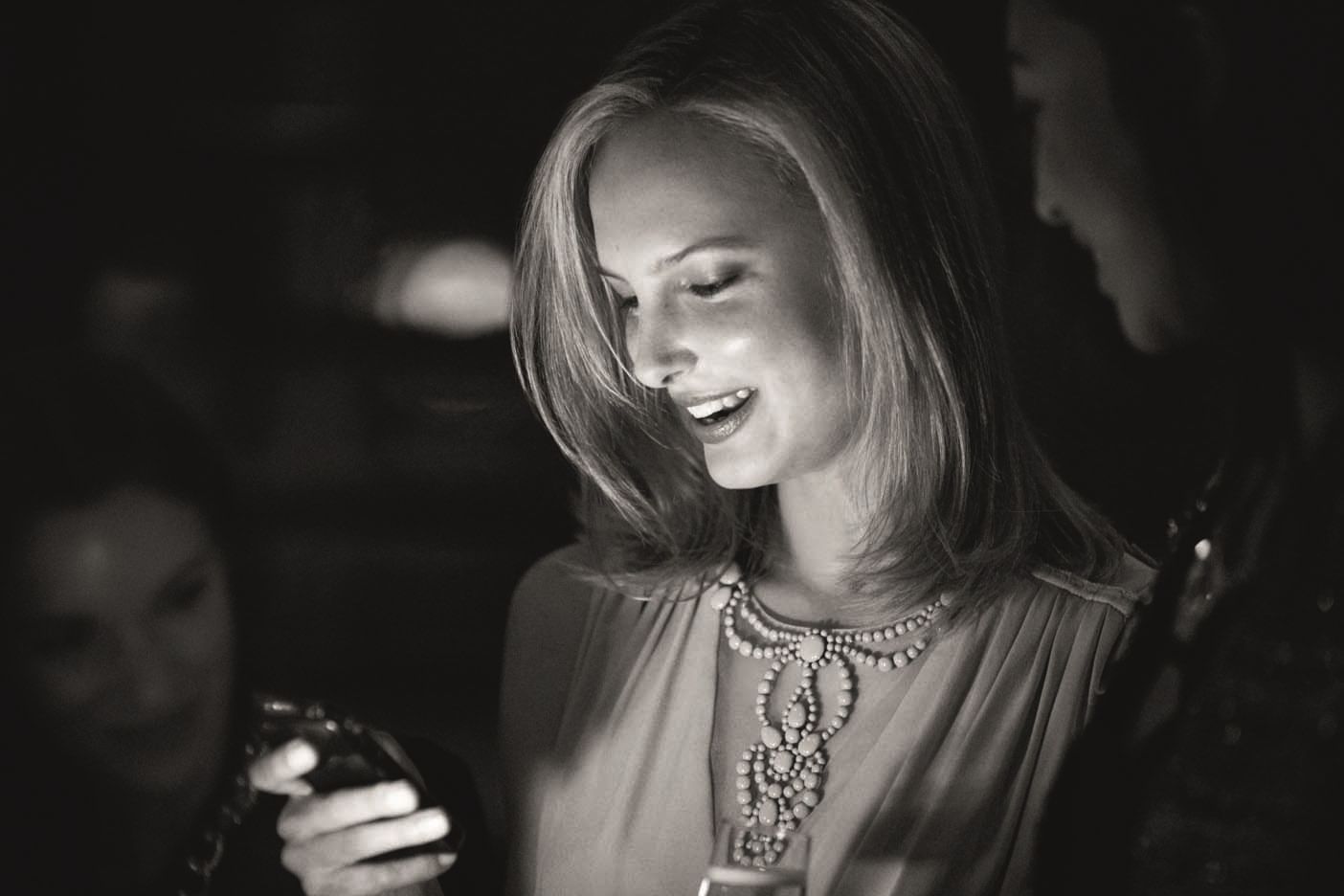 Access Exclusive Crown Hotels Offers
Crown Direct provides insider access to the best rates and deals across Crown Hotels.
Join our inner circle and enjoy the value of being in the know.