Crown Spa Melbourne is home to one of the largest and most luxurious indoor pools in the country and fully equipped gymnasium.
Hotel guests can utilise the 25 metre heated indoor pool at their leisure, with access to refreshments poolside.
More information
Opening Hours:
Daily 6.00am - 10pm
Restricted Access
Please be advised, the pool is restricted to guests 18+ from 8.00pm to 10.00pm between 25 June – 10 July.
Contact Details:
Phone: + 61 3 9292 6182
Email: crownspa@crowntowers.com.au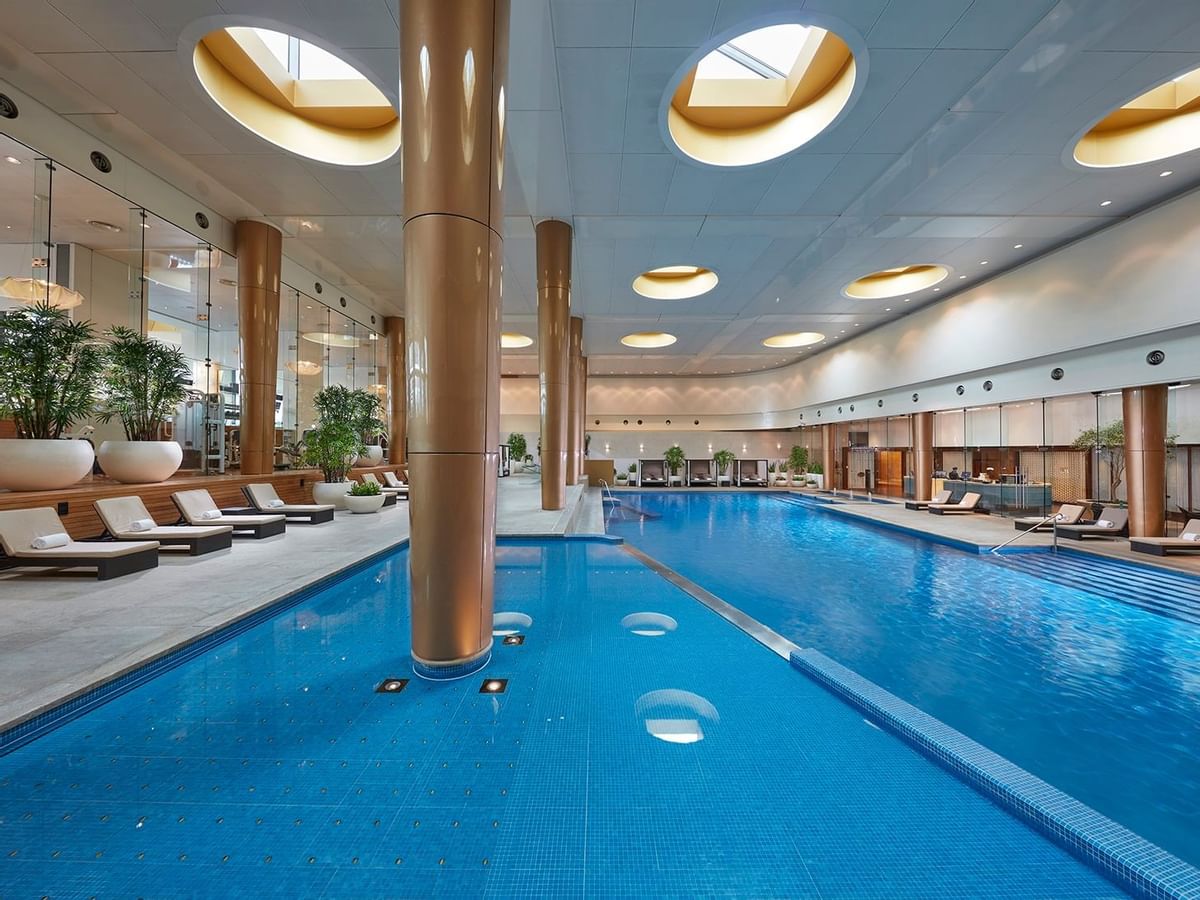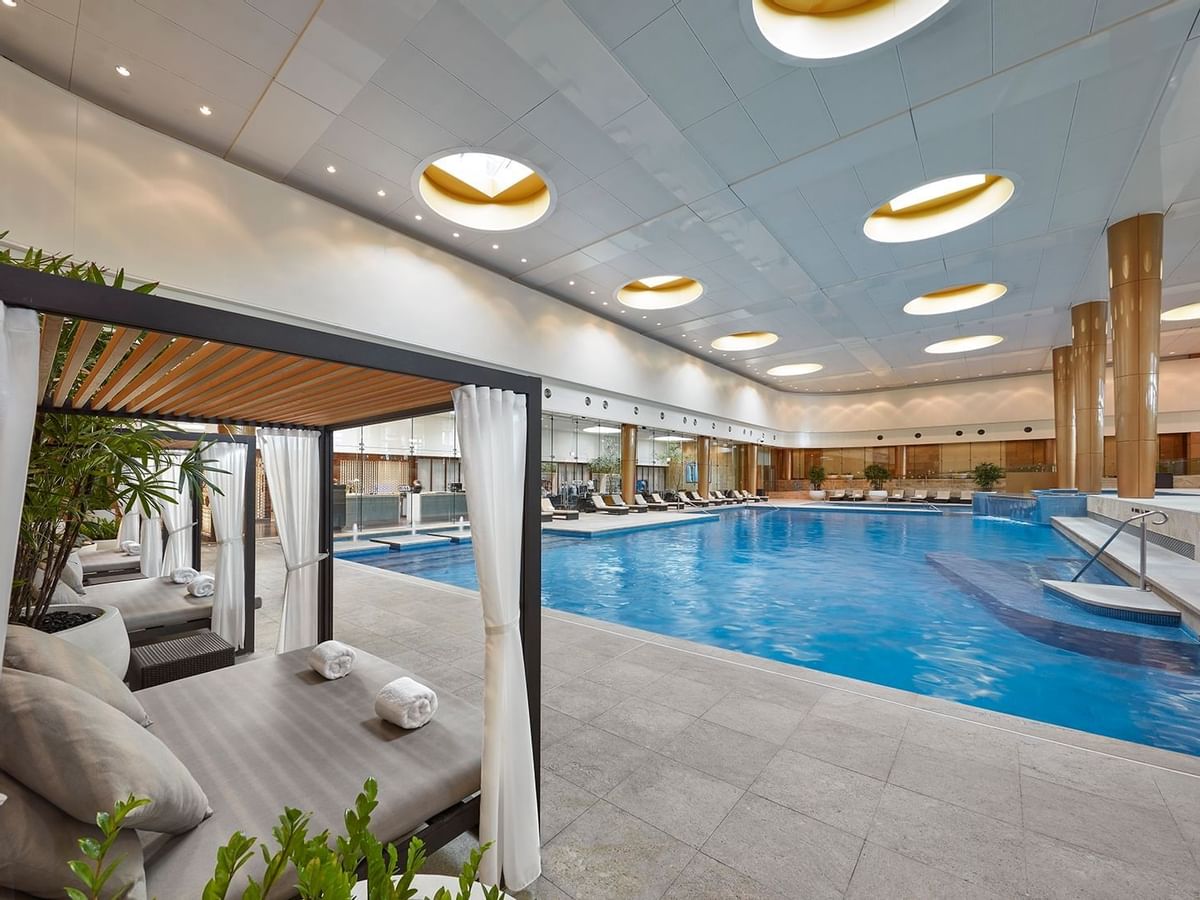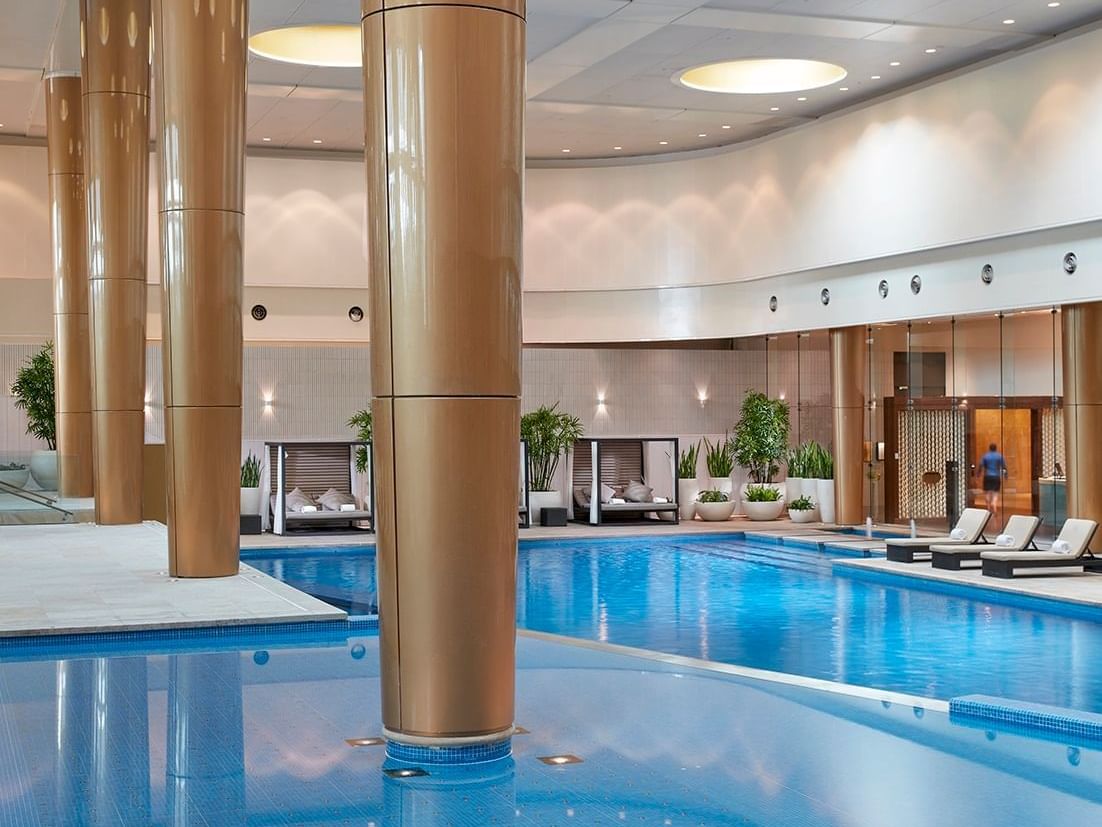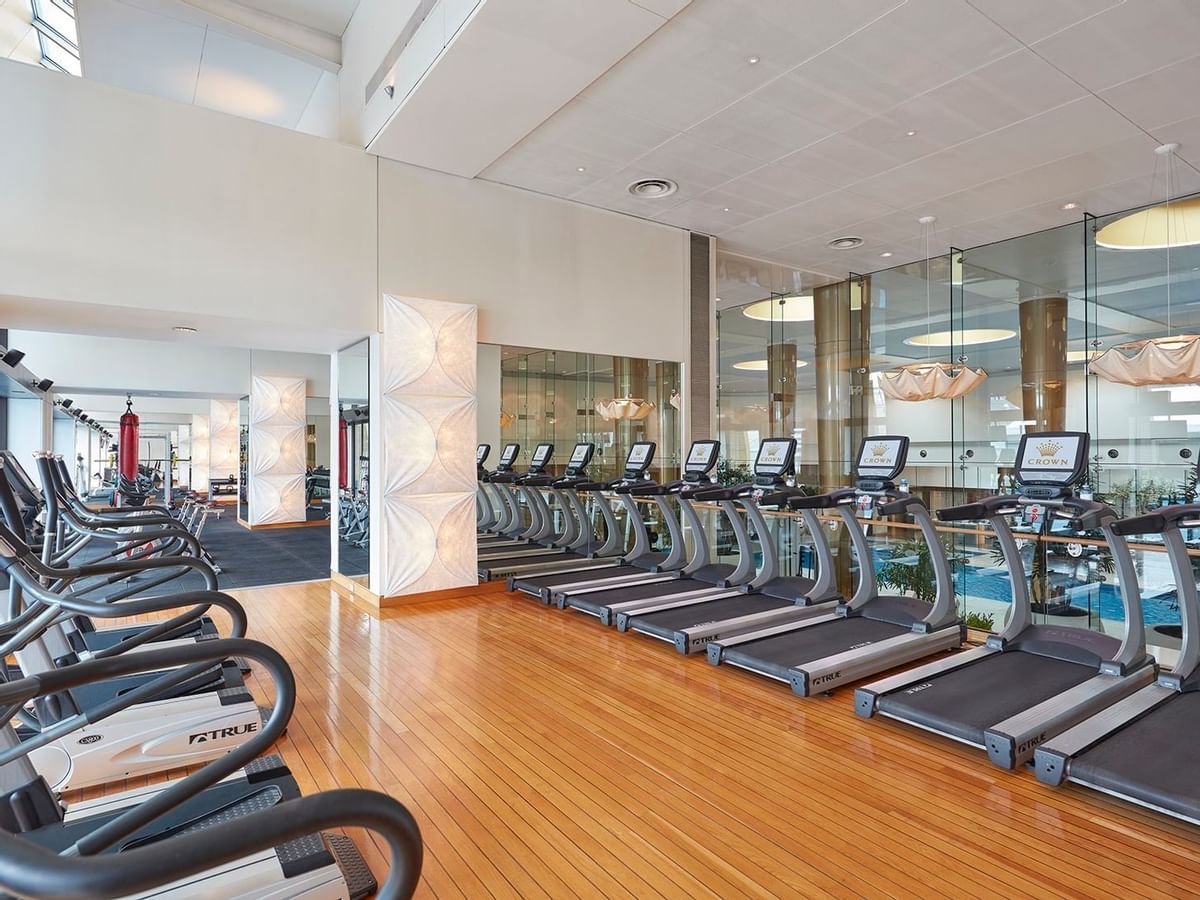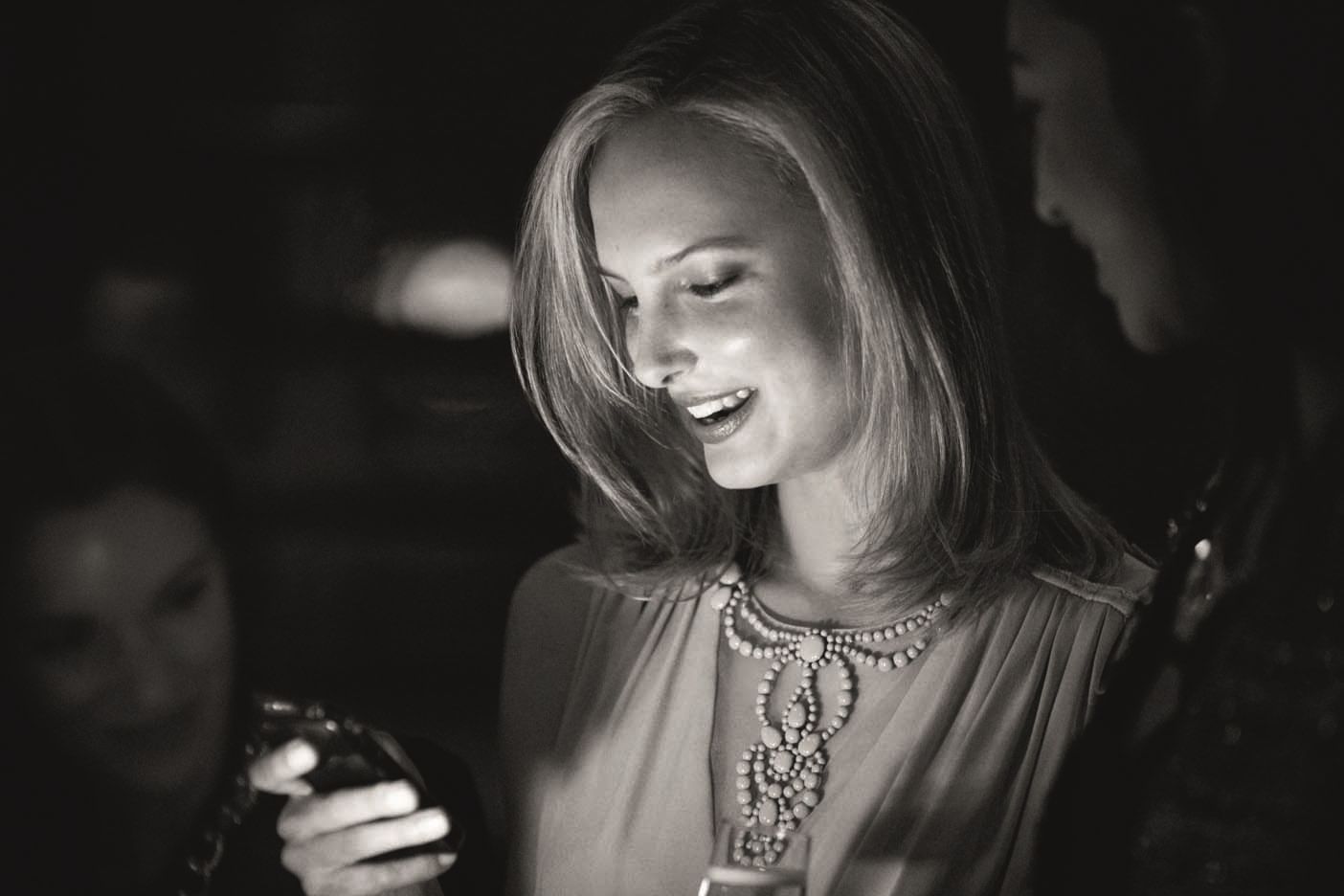 Access Exclusive Crown Hotels Offers
Crown Direct provides insider access to the best rates and deals across Crown Hotels.
Join our inner circle and enjoy the value of being in the know.