Harbour Charters & Luxury Boat Transfers
Choose from an array of harbour charters and luxury boat transfers and experience Sydney's iconic harbour in style.

VIP CHARTER TOURS - 'SPECTRE'
Our signature Crown Towers recommendation for guests wishing to experience Sydney's world-famous harbour in speed & style.
'Spectre' is a contemporary sports cruiser with 500 horsepower twin outboards, capable of 70 kph and landing right on the beach. This stylish and state-of-the-art 12 metre cruiser was created by acclaimed Scandinavian boat-builder Axopar and won 2017 'European motorboat of the year'. It seats 10 guests and includes a sun-lounge, swim platform, retractable sunroof, walk-around deck with shaded cabin, dining table & ensuite bathroom.
Up to 10 passengers. Ideal for families, small groups, or couples.
Tours available from $1,300 for 90 minutes.

EXCLUSIVE SUPERYACHT CHARTER
Crown Towers Sydney works closely with Sydney's premium superyacht providers, to provide the best experience for you and your guests on occasions where you are seeking the very best experience on Sydney's iconic harbour.
Allow our concierge team to curate a tailor-made experience for you and your guests, seeking your expectations in relation to superyacht size, amenities, catering, and tour itineraries.
Pricing and availability upon request.

WATER TAXI SERVICE
Allow our Concierge team to reserve your premium Water Taxi across Sydney Harbour, chargeable to your in-house guest account. Cruise to the Opera House, Taronga Zoo, Rose Bay or enjoy a 30 or 60 minute cruise across the harbour.
Cruises include first 10 passengers then $17 per extra passenger. Largest vessel holds up to 28 passengers. Contact Concierge for full destination list, availability & pricing.

CROWN SYDNEY PICKUP POINT
Located alongside Crown Sydney opposite a'Mare, the Barangaroo Pontoon is a conveniently located pick-up and drop off location for vessels up to 25 metres. Alternative pick-up and drop off locations near Crown Sydney include Nawi Cove and King Street Wharf.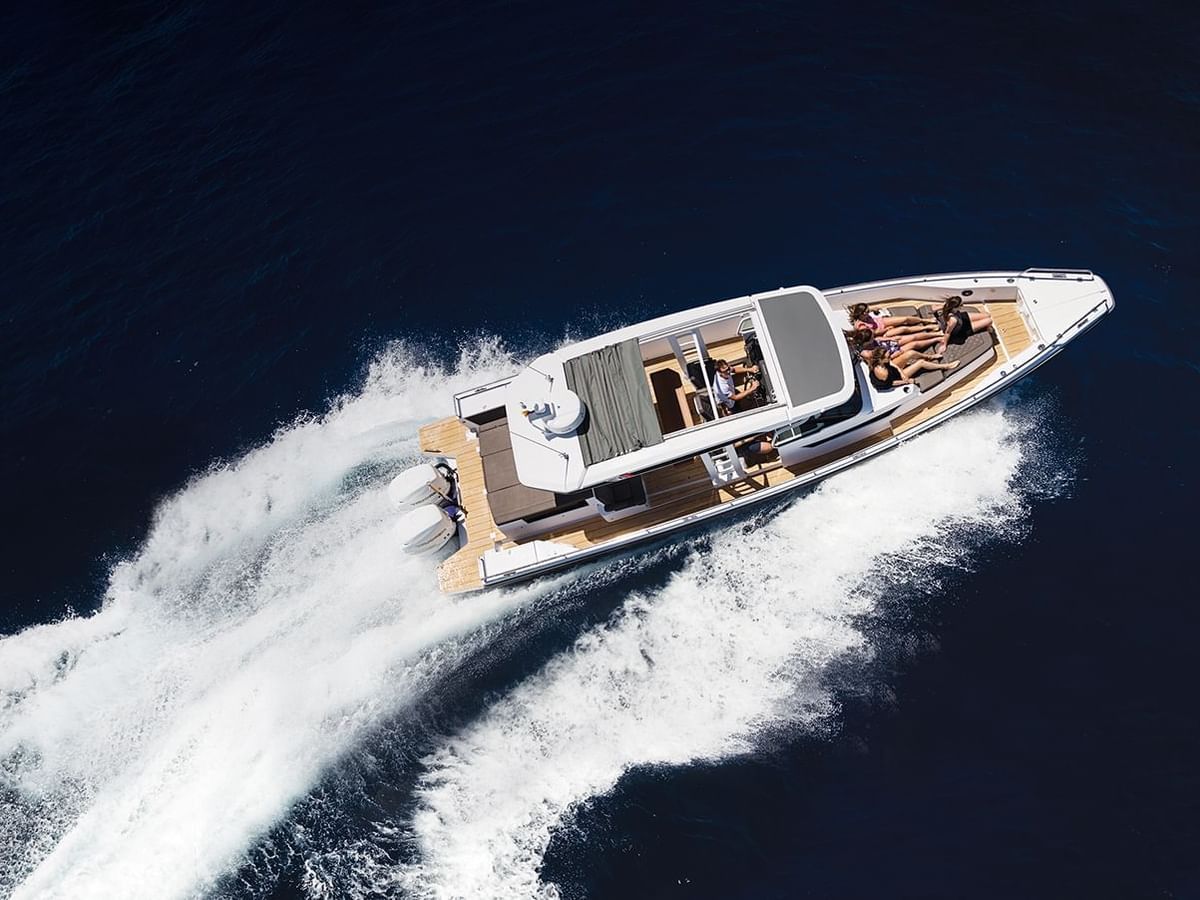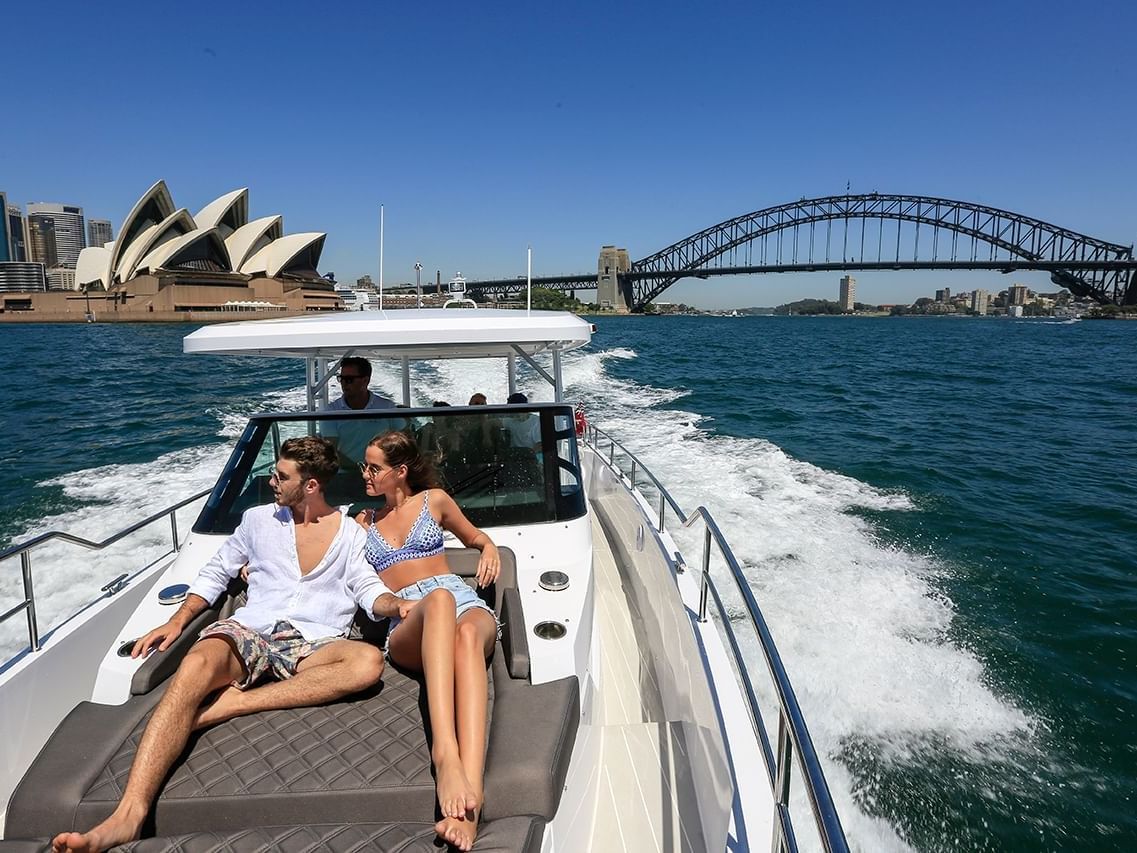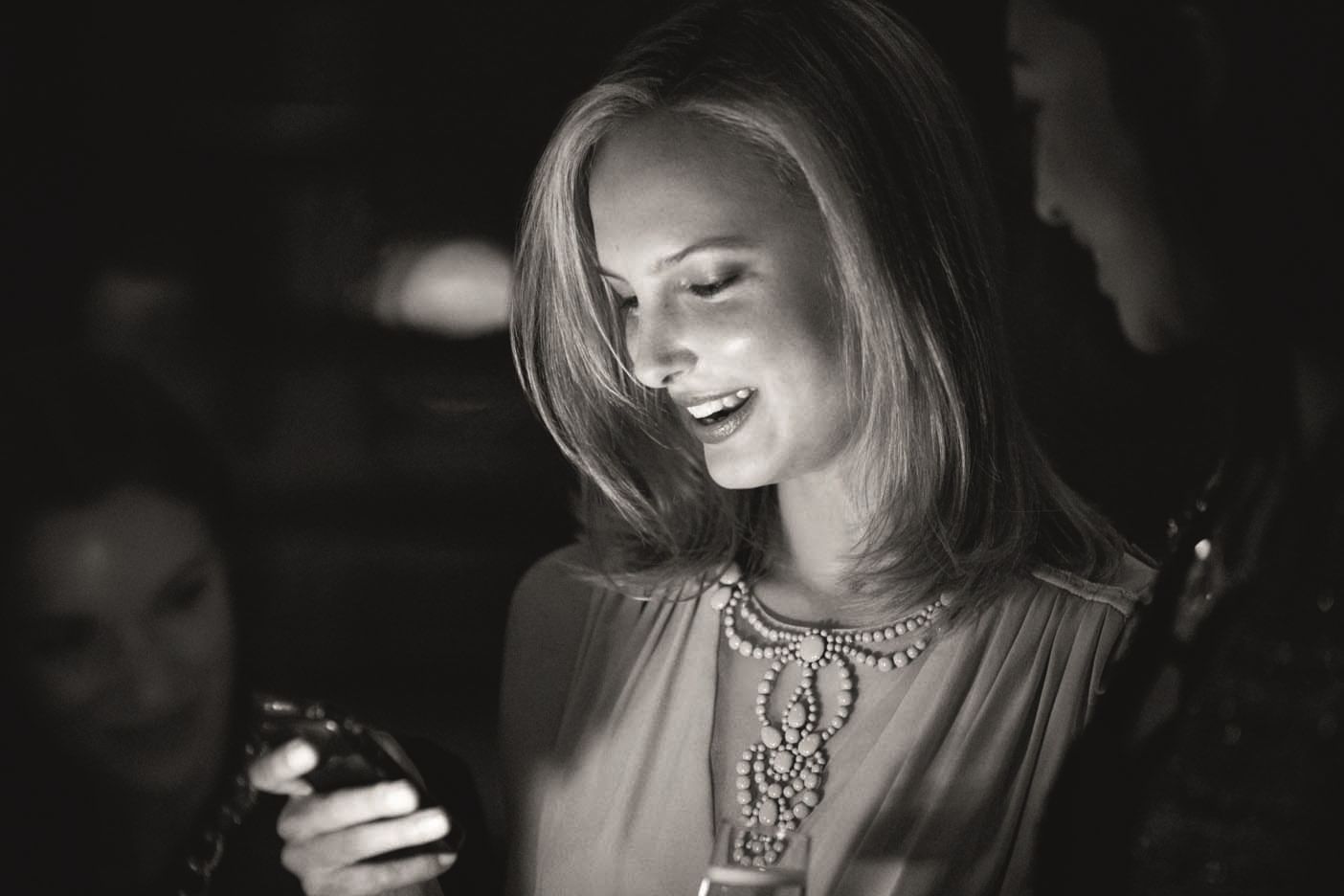 Access Exclusive Crown Hotels Offers
Crown Direct provides insider access to the best rates and deals across Crown Hotels.
Join our inner circle and enjoy the value of being in the know.