Crown Promenade Melbourne
Crown Promenade Melbourne offers a fresh perspective to an award-winning and modern hotel

2021 Tourism Accommodation Australia VIC
Winner – Superior Accommodation Hotel of the Year

2021 TripAdvisor Traveller's Choice Awards
Winner – 2021 Travellers' Choice Award

2019 TripAdvisor Traveller's Choice Awards
Winner - Certificate of Excellence
Winner - Hall of Fame

2018 Tourism Accommodation Australia VIC (TAA)
Winner – Best Environmental and Energy Efficiency Practice

2018 TripAdvisor Traveller's Choice Awards
Winner - Certificate of Excellence
Winner - Hall of Fame

2017 TripAdvisor Traveller's Choice Awards
Certificate of Excellence 2017

2014 Tourism Accommodation Australia State Awards for Excellence
Winner - Superior Accommodation Hotel' of the Year

2013 SPICE Awards
Winner – Best Event Hotel

2012 Tourism Accommodation Australia State Awards for Excellence
Winner - Superior Accommodation Hotel of the Year

2009 Australian Hotels Association Awards Victoria
Winner - Superior Accommodation Hotel of the Year

2008 Inducted into the Victoria Tourism Hallf Of Fame
Winner - Deluxe accommodation category for three consecutive years
2008 Melbourne Airport Victorian Tourism Awards
Winner – Deluxe Accommodation
2007 Australian Tourism Awards Tourism Awards
Winner – Deluxe Accommodation
2007 Melbourne Airport Victorian Tourism Awards
Winner – Deluxe Accommodation
More information
Crown Promenade is for the savvy business and leisure traveller who seek accommodation where functionality, location and genuine service are what matter most.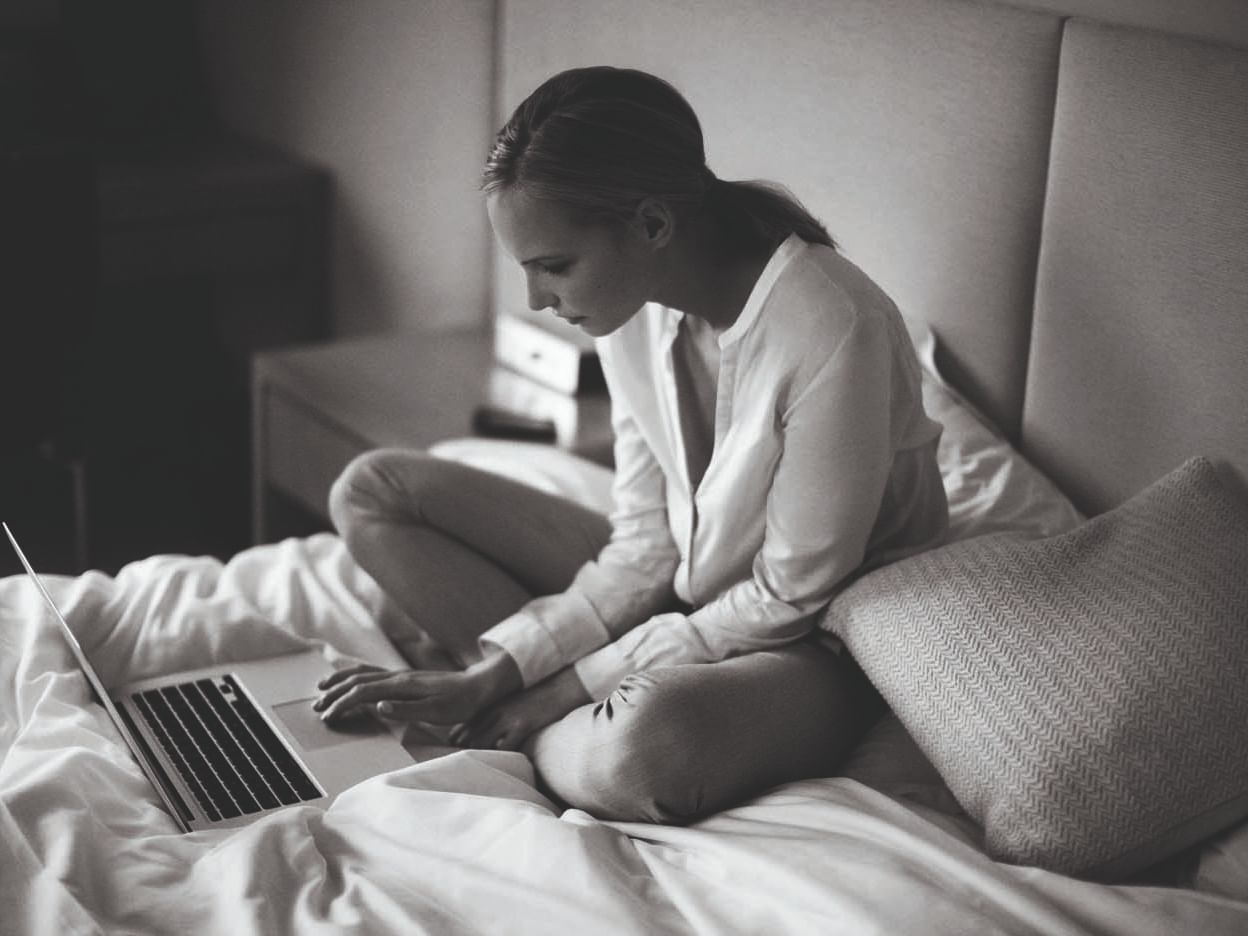 Access Exclusive Crown Hotels Offers
Crown Direct provides insider access to the best rates and deals across Crown Hotels.
Join our inner circle and enjoy the value of being in the know.