Crown Towers Melbourne
Crown Towers Melbourne is the recipient of the highly coveted Forbes Five Star Rating, establishing itself as the leaders of luxury tourism in Australia

2023 Victorian Accommodation Awards
Winner – Hotel Spa of The Year, Crown Spa Melbourne



2023 Forbes Travel Guide
Winner – Crown Spa Melbourne Five-Star Award

2022 Forbes Travel Guide
Winner – Five-Star Award

2022 Forbes Travel Guide
Winner - Crown Spa Melbourne Four-Star Award

2021 Tourism Accommodation Australia VIC
Winner – 2021 Hotel Club Lounge of the Year, Crystal Club

2021 TripAdvisor Travellers' Choice Awards
Winner – 2021 Travellers' Choice Award

2021 Forbes Travel Guide
Winner – Five-Star Award

2021 Forbes Travel Guide
Winner - Crown Spa Melbourne Four-Star Award

2020 Forbes Travel Guide
Winner – Five-Star Award

2020 Forbes Travel Guide
Winner - Crown Spa Melbourne Four-Star Award

2019 Tourism Accommodation Australia VIC
Winner – Deluxe Accommodation Hotel of the Year
Winner - Hotel Industry Rising Star, Tim Deeks

2019 TripAdvisor Traveller's Choice Awards
Winner - Certificate of Excellence
Winner - Hall of Fame

2019 Forbes Travel Guide Awards
Winner - Global 5 Star Award

2019 Forbes Travel Guide Awards
Winner - Crown Spa Melbourne 4 Star Award

2018 Qantas Business Travel Awards
Winner – Best Hotel Club Lounge - Crystal Club

2018 Tourism Accommodation Australia VIC
Winner – Best Club Lounge of the Year, Crystal Club
Winner – Engineering and Maintenance Employee of the Year, Peter Topp
Winner – Front Office Employee of the Year, Ashleigh MacDonald
Winner – Best Environmental and Energy Efficiency Practice

2018 Travel + Leisure World's Best Awards Gold List
Finalist - Best Australian Hotel

2018 Forbes Travel Guide Awards
Winner - Global 5 Star Award

2018 Forbes Travel Guide Awards
Winner - Crown Spa Melbourne 4 Star Award

2018 TripAdvisor Traveller's Choice Awards
Winner - Certificate of Excellence
Winner - Hall of Fame

2017 Forbes Travel Guide Awards
Winner - Global 5 Star Award

2017 Forbes Travel Guide Awards
Winner - Crown Spa Melbourne 4 Star Award

2017 HM Awards
Finalist: Luxury Hotel
Finalist: Tech Hotel
Finalist: Housekeeper

2017 Travel + Leisure World's Best Awards
#5 - Best City Hotels in Australia, New Zealand, and the South Pacific

2017 TripAdvisor Traveller's Choice Awards
Certificate of Excellence 2017

2017 Tourism Accommodation Australia VIC (TAA)
Winner - Administration Employee of the Year, Ciara O'Brien
Outstanding Achievement in Training - Crown Melbourne

2016 World Travel Awards Asia & Australasia
Winner - Australasia's Leading Conference Hotel 2016

2016 AHA National Awards for Excellence
Winner - Overall Hotel of the Year - Accommodation Division

2016 Gourmet Traveller Australian Hotel Guide Awards
Winner - Large Hotel of the Year

2015 Australian Traveller People's Choice Awards
Winner - Best Luxury Hotel

2015 HM Awards
Winner - Australasian Hotel of the Year

2015 Luxury Travel Magazine's Gold List Awards
Winner - Best Australian Hotel

2015 World Luxury Spa Awards
Best Luxury Hotel Spa in the Continent

2015 Australian Gourmet Traveller Hotel Hot Guide
Winner- Best Large Luxury Hotel

2014 Luxury Travel Magazine Gold List Awards
Winner - Australia's Best Hotel

2014 World Luxury Spa Awards
Winner - Best Luxury Hotel Spa, Australia & Oceania

2014 Travel Weekly Magellan Awards
Silver Winner - Luxury 5 star Penthouse Design

2014 SPICE Magazine HOT 100 Awards
Winning finalist - Australia's Best Entertainment Complex

2013 SPICE Awards
Winner - Best Hotel Restaurant (Nobu)
Winner - Best Entertainment Complex Hotel
Winner - Best Hotel Bar (The Merrywell)

2013 Australian Gourmet Traveller Travel Awards
Winner – Nespresso Best Large Luxury Hotel – Readers Choice Award

2013 Asia Pacific Hotel Awards
Winner - Australia's Best Hotel

2012 TripAdvisor Traveler's Choice Awards
Certificate of Excellence 2012

2012 Australian Gourmet Traveller Travel Awards
Winner – Nespresso Best Large Luxury Hotel – Readers Choice Award

2011 Hotel Management Awards
Winner - Luxury Hotel

2011 Spa Universe
Winner – Outstanding Spa, Crown Spa

2010 Australian Gourmet Traveller Travel Awards
Winner - Nespresso Best Large Luxury Hotel

2009 Hotel Club Annual Awards
Winner - Top Three Hotels in Victoria
Winner - Best Luxury Hotel
Winner - Best Service Hotel

2009 Hotel Management Awards
Winner - Accommodation Property – Five Star

2009 Hotel Management Awards
Highly commended - Business Hotel

2009 Australian Hotels Association (AHA_ Awards Victoria
Winner - Deluxe Accommodation Hotel of the Year

2009 US Travel and Leisure Awards
Named one of the top Hotels of the Australia, New Zealand, and the South
Pacific region

2009 Qantas Frequent Flyers Australia's Favourite Hotels
Voted one of favourite hotels in Australia
Accolades include: Voted best weekend away hotel
Voted best romantic stay
Named in top five leisure and business hotels
Voted best leisure hotel room
Voted best location for leisure hotel
Voted best leisure facilities
Voted best restaurant
Voted best business facilities
Named in top five hotels for business

2008 Luxury Travel Magazine Awards
Winner – Top five Best Australian Hotels

2008 Hotel Club Awards
Winner – Top three Hotels in Australia

2008 U.S Conde Nast Awards
Winner - Top Hotel – Australia/Pacific

2007 Hotel Club Awards
Winner – Top three Hotels in Oceania and Top three Hotels in Victoria

2006/07 Best Business Hotels in Asia Awards
Winner – Best Business Hotel in Australia (Judged by the readership of Business Asia Magazine)

2007 Best Australia Hotel
Luxury Travel Gold List Awards
More information
Crown Towers exhibits sophisticated design that thoughtfully reflects its Melbourne location with facilities that offer an indulgent environment for rest and relaxation.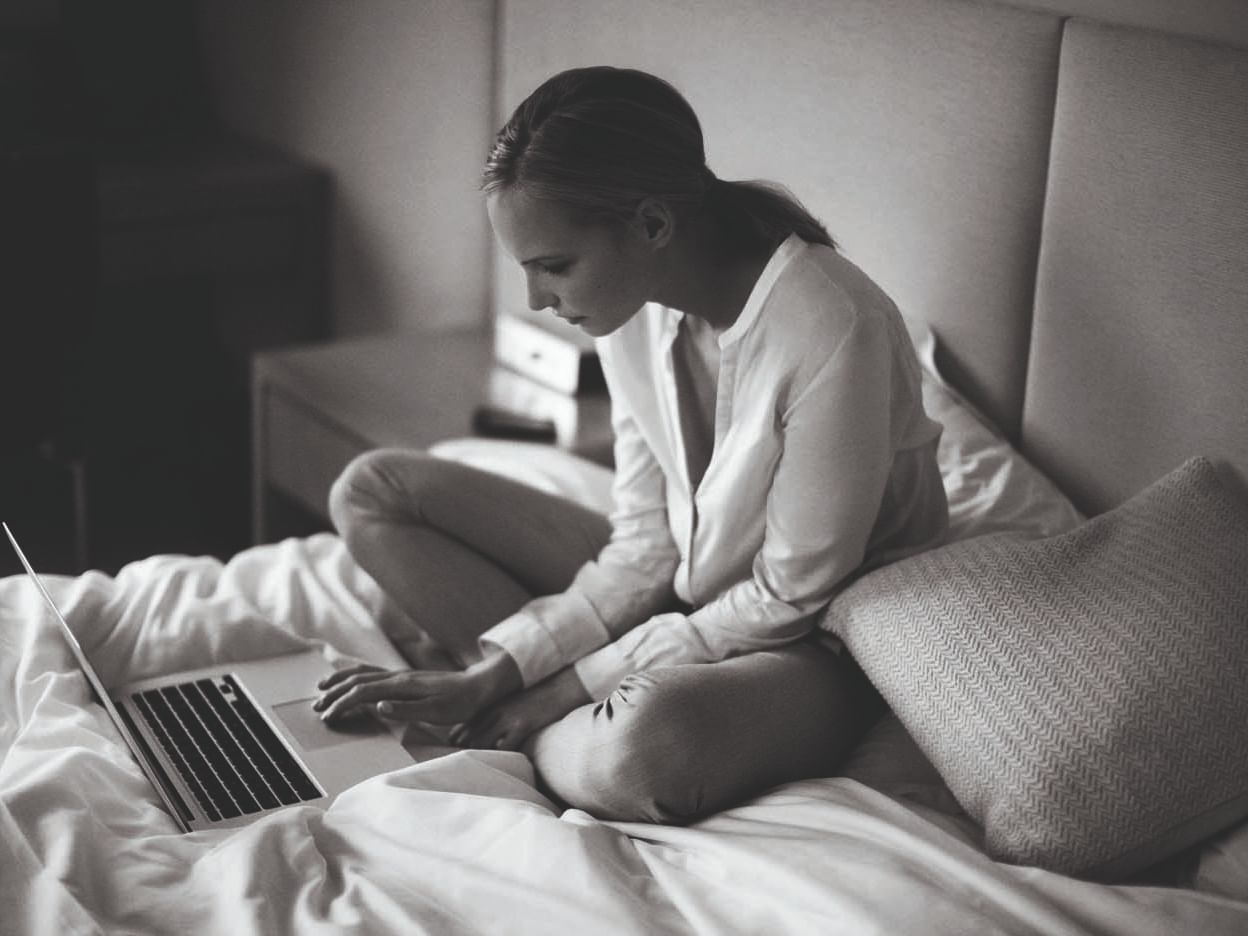 Access Exclusive Crown Hotels Offers
Crown Direct provides insider access to the best rates and deals across Crown Hotels.
Join our inner circle and enjoy the value of being in the know.