Crown Towers Perth
Crown Towers Perth is listed amongst the world's best hotel, being awarded the highest honour - Forbes Travel Five Star Rating

2023 Forbes Travel Guide
Winner: Five-Star Award

2023 Forbes Travel Guide
Winner: Crown Spa Perth Four-Star Award

2022 Destination Deluxe Awards
Winner: Spa Treatment of the Year - Detox and Adrenal Boost Journey, Crown Spa Perth

2022 Forbes Travel Guide
Winner: Five-Star Award

2022 Forbes Travel Guide
Winner: Crown Spa Perth Four-Star Award

2021 AHA Perth Airport Accommodation Awards for Excellence
Winner: Best Deluxe Accommodation – Crown Towers Perth
Winner: Best Hotel Front Office Employee – Nick Phung

2021 Forbes Travel Guide
Winner: Five-Star Award

2021 Forbes Travel Guide
Winner: Crown Spa Perth Four-Star Award

2020 Hall of Wellness Awards
Winner: Manager of the Year, Oceania - Pummy Sherpa

2020 Hall of Wellness Awards
Winner: Spa Therapist of the Year, Oceania - Alysha Stokes

2020 Forbes Travel Guide
Winner: Five-Star Award

2020 Forbes Travel Guide
Winner: Crown Spa Perth Four-Star Award

2019 AHA Perth Airport Accommodation Awards for Excellence
Winner: Best Overall Hotel of the Year
Winner: Best Hotel Bar -TWR
Winner: Best Spa and Fitness - Crown Spa
Winner: Best Accommodation Hotel (inducted into the Hall of Fame)
Winner: Best Hotel Administration, Finance and Executive Support - Emma Lang
Winner: Best Front Hotel Concierge Employee - Brian Robinson

2019 TripAdvisor Traveller's Choice Awards
Winner - Certificate of Excellence

2018 Perth Airport Western Australian Tourism Awards
Gold Medal: Luxury Accommodation

2018 International Hotel & Property Awards
Winner: Best Hotel Suite Asia Pacific: Crystal Villas
Winner: Best Hotel Suite Global: Crystal Villas

2018 Travel + Leisure World's Best Awards Gold List
Finalist: Best Australian Hotel

2018 Gourmet Traveller Australian Hotel Awards
Winner: Best Bar for TWR

2017 Perth Airport Western Australian Tourism Awards
Silver Award: New Tourism Business

2017 International Hotel & Property Awards
Winner: Best Hotel Suite Asia Pacific: the Chairman's Villa

2017 Luxury Travel Magazine Gold List
Winner: Best Australian Luxury Hotel
Winner: Best New Luxury Property (Worldwide)

2017 AHA WA Accommodation Awards for Excellence
Winner: WA's Best Deluxe Accommodation Hotel
Winner: WA's Best Hotel Management Team of the Year
Winner: WA's Best Accommodation Hotel
Winner: WA's Best Front Office Award - Emma Lang

2017 HM Awards
Finalist: Hotel Interior Design
Finalist: New Hotel
Finalist: Concierge

2017 Interior Design Excellence Awards
Hospitality finalist: Crown Towers Perth – Bates Smart
Public Space finalist: Crown Towers Perth – Bates Smart
More information
Crown Towers is the pinnacle of hotel luxury with the finest guest rooms within Perth. Enjoy a stunning resort setting with expansive lagoon pools, plush daybeds and attentive wait staff to attend to your every need.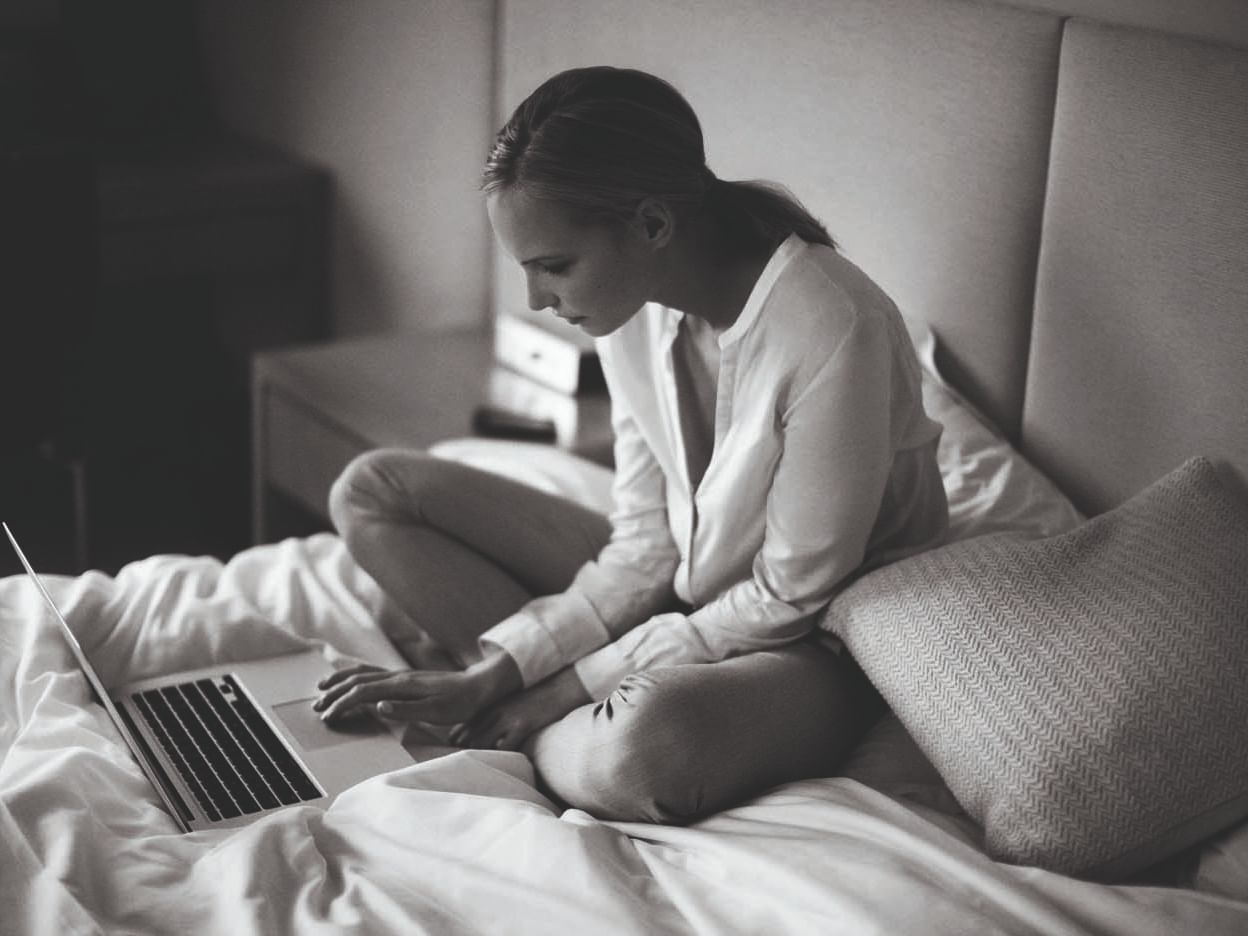 Access Exclusive Crown Hotels Offers
Crown Direct provides insider access to the best rates and deals across Crown Hotels.
Join our inner circle and enjoy the value of being in the know.